We offer financial and non-financial services to promoters, small and medium enterprises, promoters (IGA) especially women.
Request an appointment
Provide the necessary information and we will get back to you as soon as possible for a possible interview.
Publications
Latest activities
Testimonial
Our customers speak out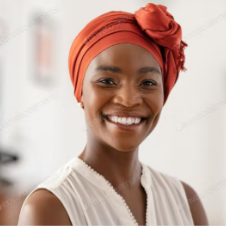 Maria Sawadogo
of Burkina

Operational and transparent service; Exactly what I needed!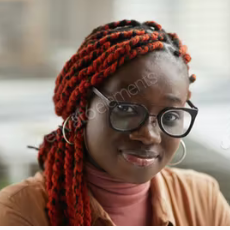 Caroline Kaboré
of Karpala, Ouagadougou

Thank you very much to ACFIME for the service provided; it has been 2 years since ...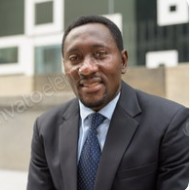 Saïdou Doulkom
of Tanghin, Ouagadougou

Words fail me to express my gratitude to ACFIME;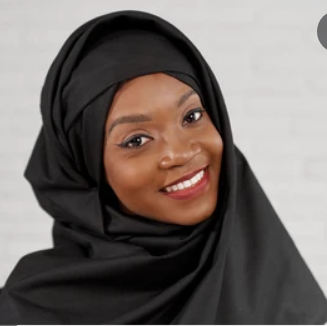 Aïcha Tall
of Tampouiy, Ouagadougou

Operational and corruption-free service; I really love it